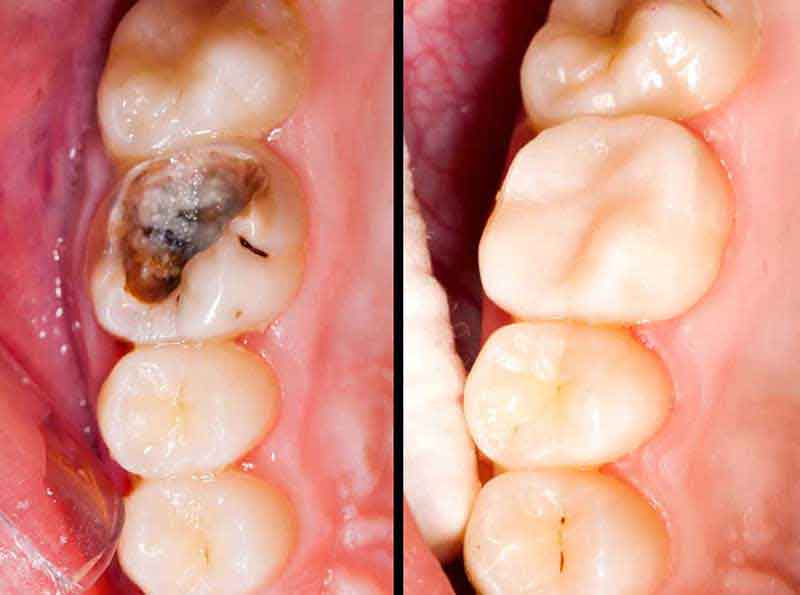 Restorative Care Treatment in Kochi
Dental check-ups and subsequent treatment should generally take place at least once every six months, but most occasionally it's recommended beyond a routine cleaning.
Welcome to the world of Dr. Nevin's Family Dental Clinic in Kochi A complete Dental health Care in Kochi. Restorative or operative dentistry involves various procedures involving diagnosis, prevention, and treatment of oral diseases. We always suggest a treatment plan to restore teeth that are usually decayed, chipped, cracked, discolored, or even will be missing. Teeth that are affected by any of these abnormalities either developmental or trauma-related defects can also qualify for restorative care. Whether it's a filling that is required or, crown, implant, or dental bridge, there are plenty of options available depending upon the need.
THE DENTAL VISIT
We at Dr.Nevins Family Dental Clinic will diagnose your oral health condition during a routine visit using visual, mechanical, and radiographic techniques (X Ray's and other means) to analyze your teeth's surfaces. Some restorative dentistry treatment is minimally invasive and can be performed by one appointment. There are also more complex dental treatments that might require multiple dental visits to our clinic. Few dental procedures require the attention of a dental specialist, such as an endodontist, prosthodontist, or maxillofacial surgeon.
There have been many recent advances in aesthetic dental care, we will enhance the effectiveness of your treatment, and what to expect following the procedure. You may need to use different types of sedation or anesthesia as well, allowing you to remain free of discomfort or anxiety throughout the procedure.
RESTORATIVE MATERIALS
There are mainly four types of dental materials used in restoring teeth: which includes porcelain, dental amalgam, composite resin, and gold. Composite resins or dental composites include ceramic or plastic compounds that can be used with other materials like glass ionomer cements. Alternatively, there are also other types of precious and non-precious metals similar to gold, and almost as durable. Besides, we never use Mercury for any restorations at Dr Nevins Family Dental Clinic.