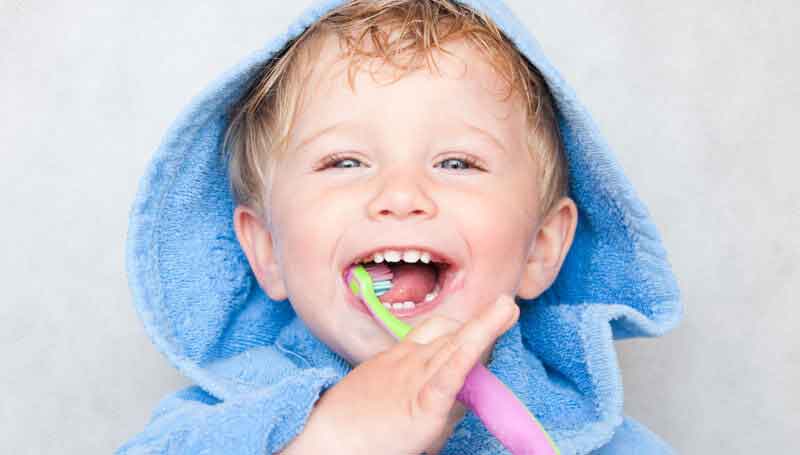 CHILDREN DENTISTRY & PREVENTIVE CARE
For Children Dentistry we have a play area that keeps your child engaged, excited, making them feel like they've not come to a clinic. The play area is also a good place for them while they wait for their turn.
We also have Pediatric dentists who are the pediatricians of dentistry. Just as pediatricians specialize in your child's medical needs, we specialize in dentistry for children! No matter what brings you to our practice, know that we provide dental care in a safe, fun environment that gets kids excited about coming to the dentist.