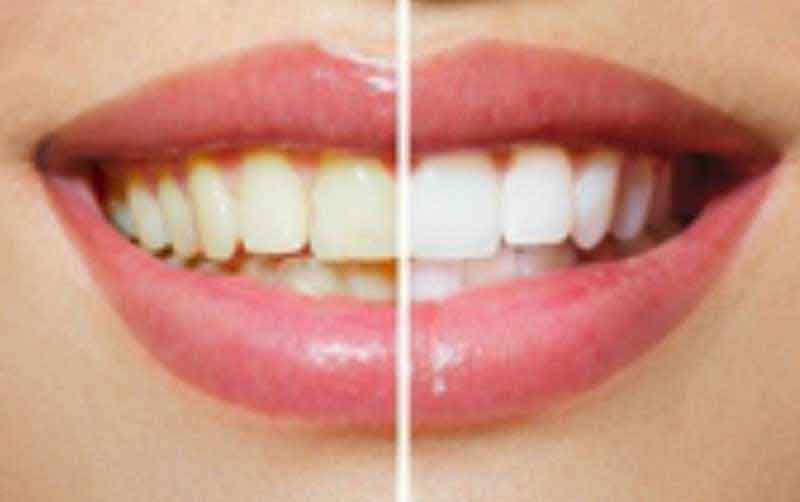 Best Implantologist's in Ernakulam
Welcome to the world of Dr. Nevin's Family Dental Clinic, the best dental Clinic in Kochi. We offer superb dental implant solutions to our patients who cannot be treated with conventional implants. Apart from immediate loading dental implant options which aid in complete loading of the teeth components of implants in three days (conventional implants require three months for loading), the implant systems we use offers solutions for diabetic patients, smokers and also, for patients with little or no residual bone. We employ advanced dental implant systems.
Dental implants are very durable and also stronger than dental bridges and removable dentures.
Dental Implants offer a permanent replacement as well as a solution for tooth loss.
Implants might be used along with other restorative methods to provide maximum effectiveness to the patient. To cite an example, a single implant can serve to support a dental crown which is replacing a single missing tooth. Dental Implants can also be used to support a dental bridge for the replacement of missing multiple teeth, also be used along with dentures increasing stability and reduce gum tissue irritation.
Procedural advancements, which including the development of highly narrower also "mini" implants, which mean that more and more people than ever before are themselves finding candidates for implantation. Procedures for implantation still vary, which means that your dentist may determine that you should opt if you should go for any alternative restorations or procedures.
Every way you look at it, dental implants are a much better dental solution when it comes to the problem of missing teeth.